Invisalign Results
Why Invisalign®?
Invisalign® provides you with a virtually invisible treatment that virtually no one will recognise you are wearing. By using a series of clear, removable aligners you will see your teeth straighten before your eyes.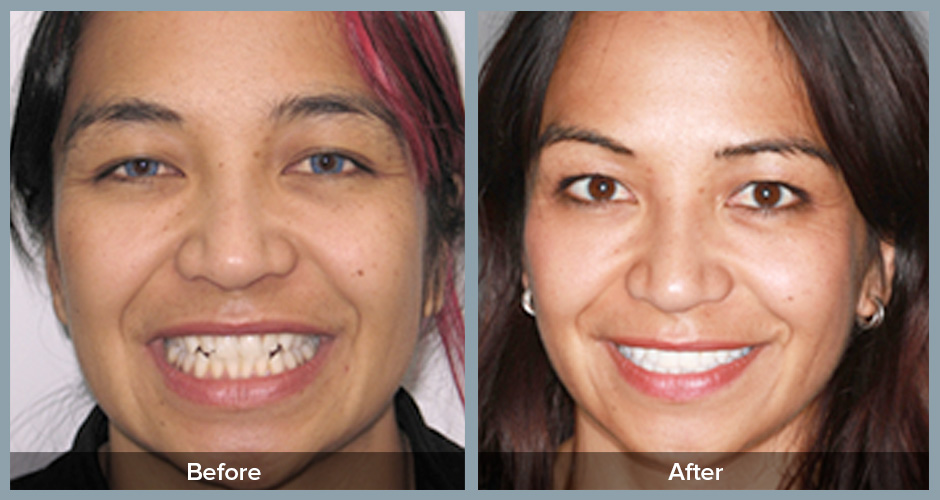 Invisalign® really works
Over a million people and many celebrities, including Tom Cruise and Katherine Heigl have already discovered Invisalign®, it is a truly convenient smile makeover procedure.
Invisalign® Technology
Invisalign® uses 3-D computer imaging technology to map the complete treatment from start to finish. From this plan, a series of custom-made aligners unique to your treatment is produced by Laser lithography. Each aligner is worn for about two weeks and they gradually move your teeth. You will continue to change your aligners until the final teeth position is reached.
The Results are Clear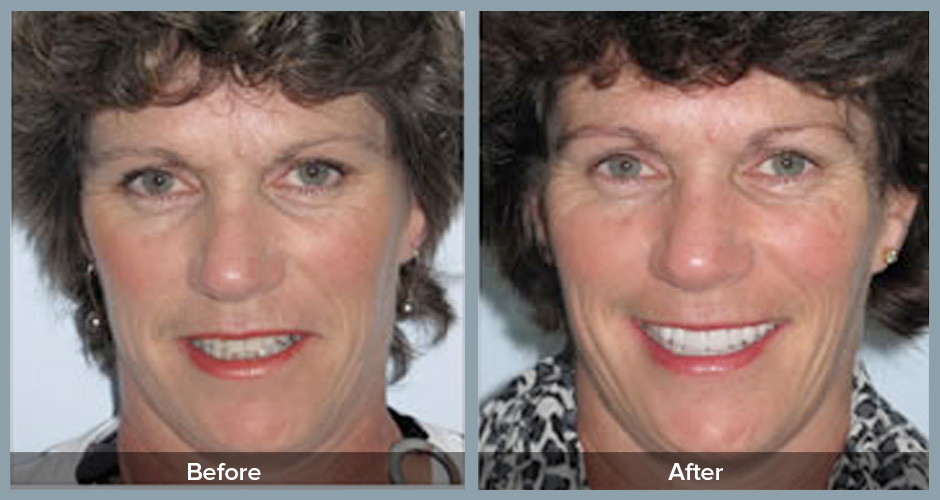 Convenient, Invisible and Comfortable – Invisalign® Offers it All
View your virtual treatment plan before you start to see how your teeth will look after treatment
Invisible straightening
Removable so you can eat your favourite food
No metal braces or brackets to irritate your mouth
Brush and floss normally during treatment
We also offer interest-free payment options for approved guests.
Check the 5 easy steps to straighten your teeth with Invisalign®.
If you would like a consultation to see if Invisalign is right for you, please see our New Guest Experience.