Invisalign - Teeth Straightening
If you want straight teeth and a beautiful smile but don't want to wear metal braces then look no further than Invisalign®.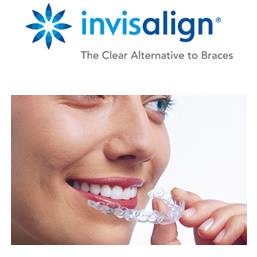 The Invisalign® system uses a series of clear, removable aligners to move your teeth over time, step by step, until you have a beautiful smile. The aligners are almost invisible, so others don't even notice you're wearing them. They're comfortable to wear and easy to remove, so you can eat, brush and floss normally.
Treatment includes regular visits to your dentist for a progress check and to receive new aligners at 6-8 week intervals. The aligners gradually re-position the teeth and jaw by applying gentle pressure, which creates movement. Each new aligner will shift the teeth and jaw ever-so-slightly closer to having correctly aligned teeth and a gorgeous smile!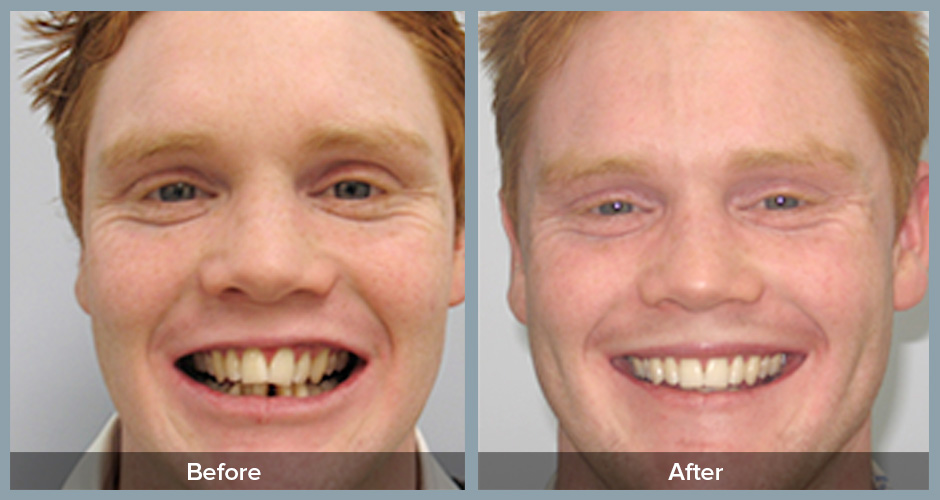 Contact us to find out more.