Lumineers FAQs
How long will LUMINEERS last?
Clinical testing has proven that a LUMINEERS smile lasts and looks great for over 20 years. LUMINEERS also offer a limited lifetime warranty that allows for a replacement of each unit at no charge. Some restrictions apply.
Can I still chew gum and eat my favorite foods with LUMINEERS?
Drink and eat what you want with confidence because LUMINEERS are applied in the most durable way possible. However, LUMINEERS don't replace good hygiene, so you should continue to visit your hygienist every 4-6 months for a active care exams and cleanings to keep your LUMINEERS looking their best and the rest of your teeth and gums healthy.
Can LUMINEERS be taken off if I want them removed?
Yes, LUMINEERS are completely reversible because there's no grinding down of healthy tooth structure in most cases. Your natural teeth are still intact and strong.
How long have LUMINEERS been around?
LUMINEERS have been improving smiles for well over 20 years.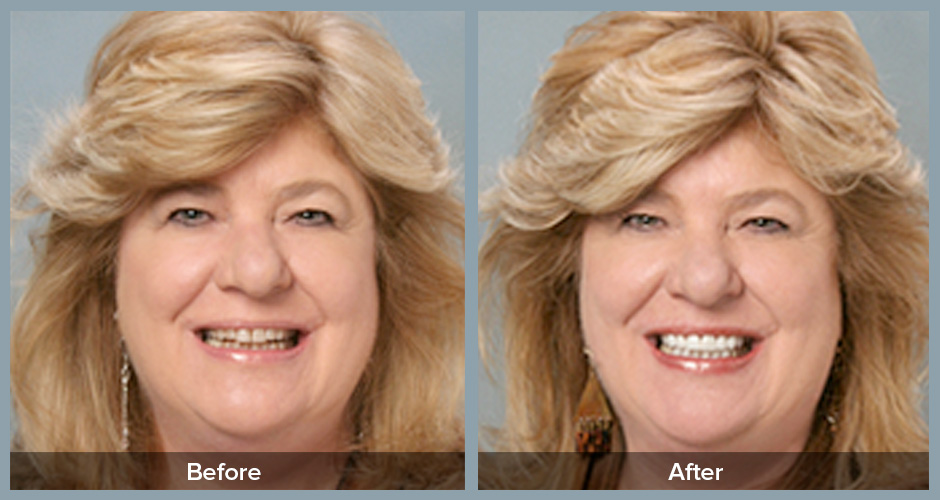 Are there any other LUMINEERS? No. LUMINEERS and LUMINEERS in LUMITray are exclusive, one-of-a-kind products of LUMINEERS Smile Design Studio at Den-Mat Holdings, one of America's largest manufacturers of professional dental materials.
Is the LUMINEERS procedure painful?
Rest assured, the LUMINEERS procedure is a pain-free way to enhance and permanently whiten your teeth. Because they are ultra-thin, in most cases you will get a perfect fit without shots or grinding down of the original tooth structure, at the most you may need smoothening or refining of sharp or rough teeth. Once the procedure is completed, there is no post placement discomfort or sensitivity, which means LUMINEERS will look natural and feel comfortable from the moment they are placed.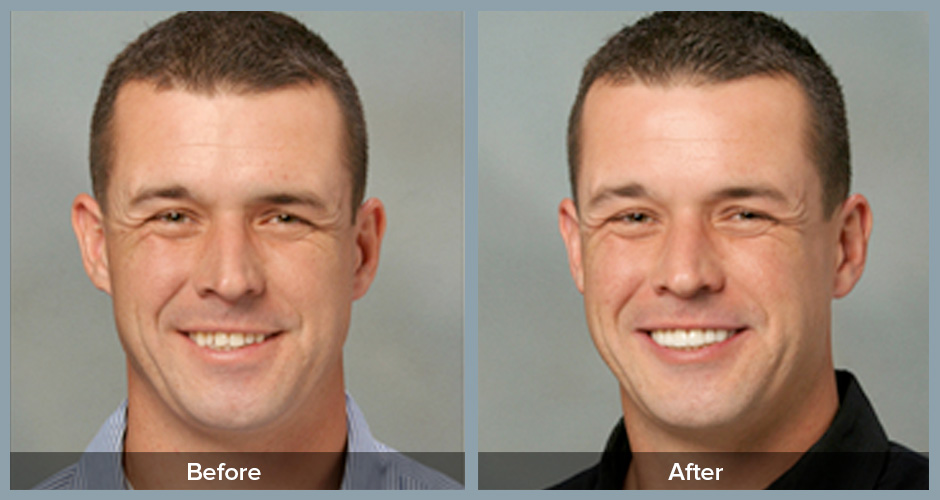 To enquire about LUMINEERS give us a call on 09 377 2012 or learn more about what makes LUMINEERS different.