Lumineers - Painless Porcelain Veneers
Painless Porcelain Veneers
We are the first Cosmetic Dental Clinic/Institute to launch Lumineers in New Zealand. Through the vision and efforts of Dr Hisham, the first Lumineer dentist in NZ, this unique and amazing procedure is now available to kiwis right here in Auckland.
What are LUMINEERS?
LUMINEERS are the painless way to bring out the beautiful, healthy, natural, permanently white smile in you.
Ultra-thin LUMINEERS are custom designed to give you the beautiful smile you've always dreamed of. Unlike traditional veneers, there are no shots, no drilling of sensitive tooth structure, and no pain. They're even reversible, so you have nothing to lose and a beautiful smile to gain. LUMINEERS are clinically proven to last for over 20 years, so your beautiful smile will be with you for years and years.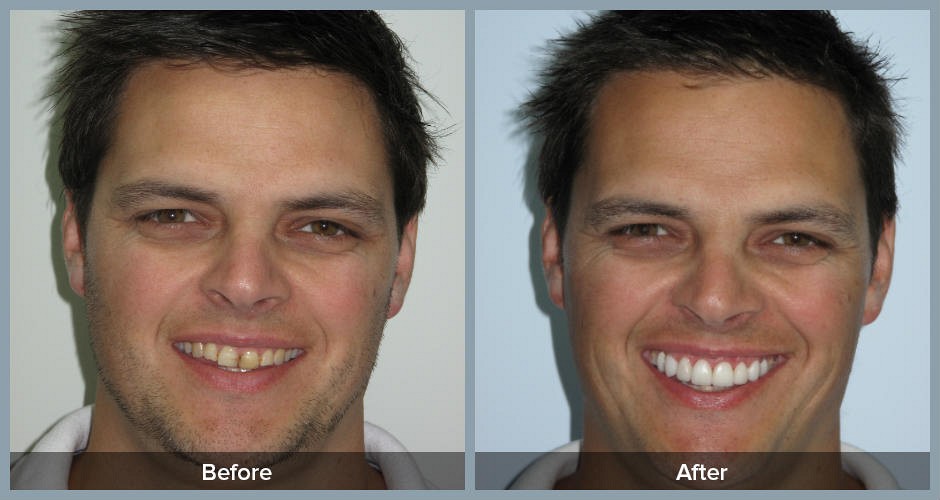 Transforming your smile couldn't be any easier; in fact, it takes just 2 easy visits.
During your first visit a precise impression and digital photograhs will be taken. With your input, we will choose the right shade for your new, permanently white smile. On your second visit, your custom designed LUMINEERS are checked for fit and shade. Then, they're painlessly bonded to your teeth.
That's it - a healthy, natural, permanently white smile in only 2 visits.