Kids Dentistry
Most kids don't like going to the dentist, but they love visiting our kid's dentist. That's because we replace fear with fun in our high-tech kid's dental practice.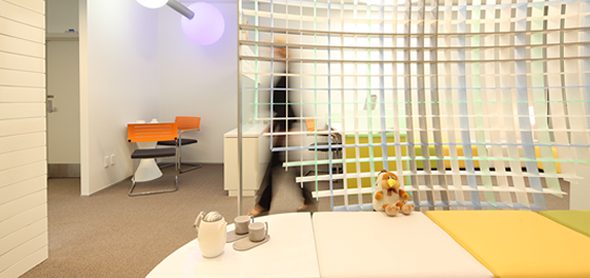 Pain-free dentistry lies at the heart of our childrens treatment. This means cosmetic dental treatments such as plates and braces, teeth and gum procedures and oral hygiene treatments are painless and stress-free. We also treat tongue tie.
Using advanced laser dentistry means that kids feel less pain when recovering and heal far more quickly.
Talk to us about painless kid's dentistry today!