Cosmetic Dentistry
And We Offer 0% Finance
Cosmetic dentistry is not just about looking good. A great smile is the best way to express health and confidence. You deserve a great smile!
Our approach to minimally-invasive cosmetic dentistry means that everything we do for our guests should look and feel real and it must enhance your health and confidence.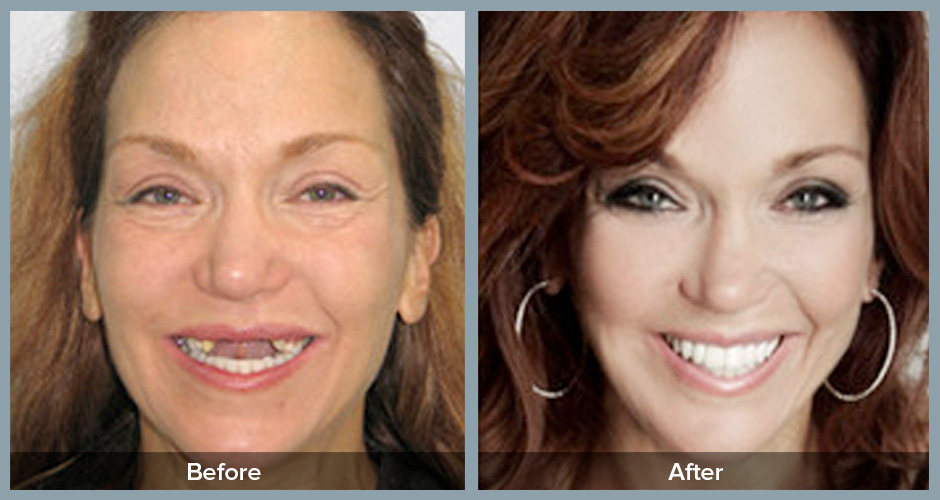 Cosmetic dentistry can be as basic as cleaning and whitening your teeth, or as complicated as rebuilding your whole mouth with bio-compatible porcelain restorations to replace mercury amalgam fillings, missing teeth, cracked teeth, discoloured or worn down teeth. It may also involve laser surgery, to reshape your gums or lips, gum lifts, implants, and even dentures can be part of a cosmetic makeover.
Our special services include Full Face Aesthetics™ and Dysport® anti-aging therapy to bring out the best in you, not just your teeth.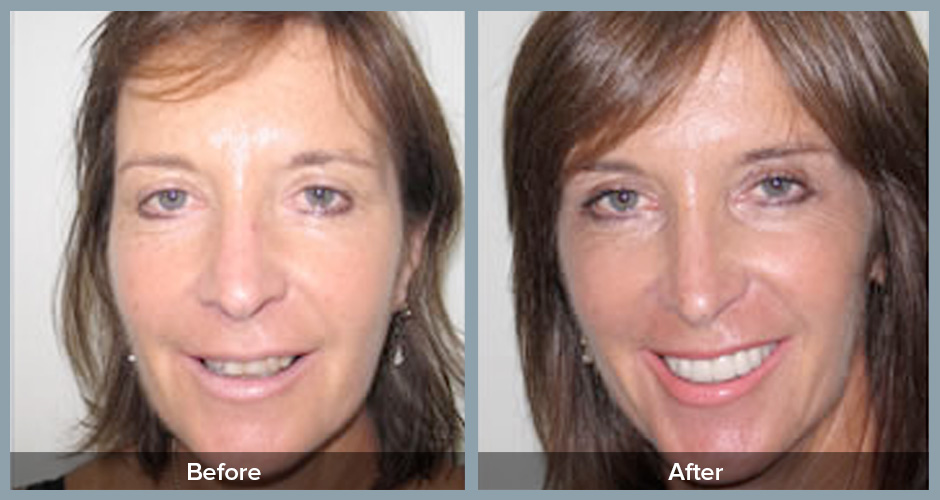 Once we have met with you and discussed your concerns and expectations, we are able to assess the current situation with your health and determine the correct treatment plan for your desired outcome. We also offer interest-free finance to approved guests.
If you're ready to learn more about this assessment, please see our New Guest Experience. Or, to learn more about our cosmetic dentistry services, see our smile makeovers.